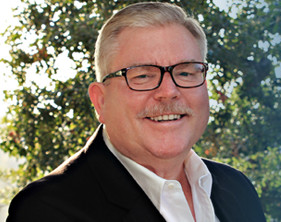 Real Estate Puzzles Untangled – Presented by Rick Harmon
Intrigued by mysteries and driven by curiosity, Rick Harmon is on a mission for answers and host to an ever-expanding community of legal and local government professionals.
The Gordian Knot Show chronicles his adventures as he meets with the experts smack in the middle of real estate problems, probate, title and missing owner puzzles and how they collaborate to untangle and solve them.
Armed with only a business degree, decades of experience and an insatiable thirst for knowledge, Rick interviews seasoned, California attorneys, government and top industry leaders in a light-hearted but informative way, discussing problem cases, solutions and resources that benefit attorneys and the legal community, code enforcement and real estate professionals.
*The Gordian Knot is from a mythical story of ancient times.